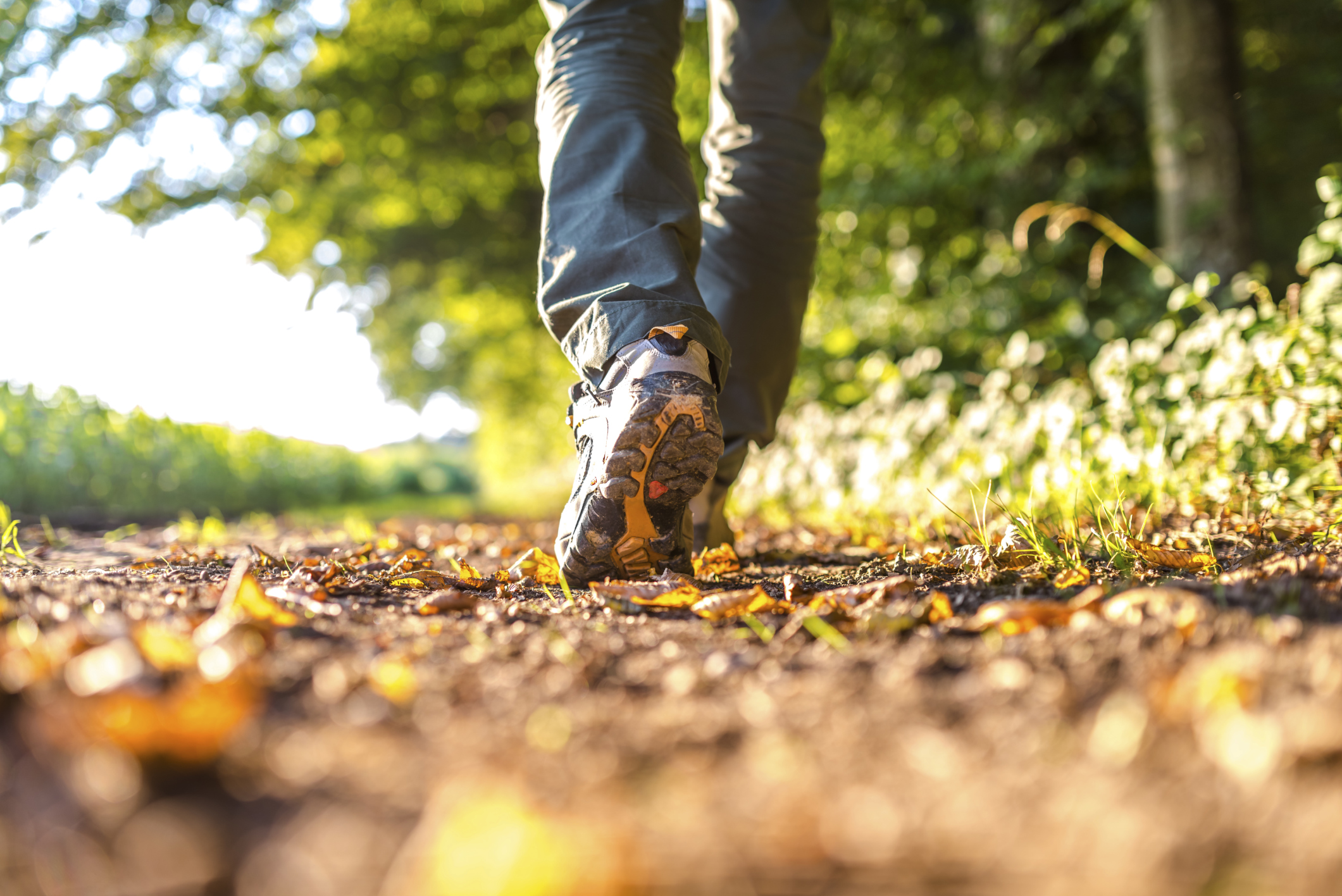 We will meet at 10:45 am in the grassy area at the St Peter's entrance of the Park for an 11:00 am start.
Guests, fellow walkers, will be offered maps of Sydney Park and choice of drawing implements to use as they walk in Sydney Park to note/draw/record/scribble their experiences and responses.
Walkers will be invited to spend an hour walking alone to explore what interests them and attracts their attention. There is no set route or tour as this is an exercise in individual, creative autonomy. Walkers are invited to end their walks at the start site and have a picnic and opportunity to share their walks and maps with one another.
The picnic can be a BYO or shared plate.